Standley Associates | HR |
---
Standley Associates was founded with the sole aim of providing an ethical, honest and transparent HR recruitment service that puts people and long term success for all at the heart of everything we do. Founded by Simon Standley who has been in recruitment for over 25 years - we are a boutique HR recruitment provider that cares about delivering a personal responsive service, and we put our name to everything we do.
---
Who are we?

Simon Standley- Managing Partner Standley Associates HR
Simon has worked in recruitment for over 25 years and has a wealth of Human Resouces and Specialist HR resourcing experience along with a track record in Business Critical and Business transformation appointments.
Having set up SA HR to deliver successful outcomes for Strategic, Senior and Executive HR, Organisational Development, Reward, Resourcing and Global Mobility vacancies he works with a broad range of companies from multi-nationals to independant SME's.
Simon has appointed HR, Reward, Compensation, Organisational Development, Learning, Employee Relations Global Mobility and Specialist Business Partners at all levels.
He has particular expertise on appointing professionals within the UK and Europe, working on a cross border basis - seeking out the best HR talent within the EU, and helping companies find the best in the market.
Call SImon on 0845 519 6304 or email info@standleyassociateshr.com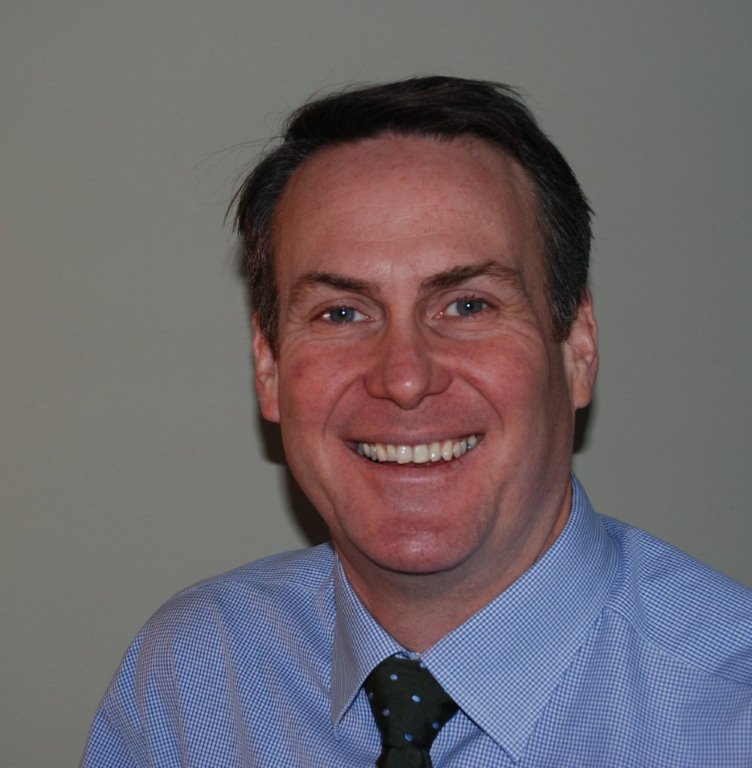 David Young - Associate Partner - Standley Associates HR
David completed his MSc in HR Management whilst working for Hudson HR becoming and remains, a member of the CIPD.
Based in London, David has an international recruitment and resourcing profile and a wealth of HR and Business Critical Resourcing experience.
He is now independantly helping recruit a broad range of appointments on a UK and cross border European basis.He has had many years successful HR recruitment and now is able to help Standley Associates HR deliver hard to find and senior appointments within the HR and Business Change Sectors.
Call David on 0845 519 6304 or email info@standleyassociateshr.com
Why work with us Who are we?
*We have a large database of HR professionals & in depth HR networks
*We work in a fast, discreet manner, - your confidentiality is paramount to us
*We face to face interview everyone we recommend
*We believe in delivering an honest, transparent value added service
As well as the above - our commitment is to provide a cost effective recruitment solution that treats everybody as an individual.
How do we add value?
*We have an indepth HR knowledge and HR networks
*We find out about our candidates, their aspirations, and HR skills first hand
*We take time to find out about clients and their vision
*We have testimonials and a track record of success - we can prove it
*We are passionate about giving a personal bespoke excellent service
Our aim is to be a trusted partner for organisations that want to work with a recruitment consultancy that cares about their vision, goals and challenges and has the long term in mind.
We want to work with candidates that see the value in choosing a recruitment company who care about getting it right and will invest time in meeting, assessing and being pro-active on their behalf.
It's a tough ask - because we know there are numerous recruitment options for employers and candidates alike - but we pride ourselves on delivering flexible, cost effective solutions that pro-actively solve any recruitment challenge.
We listen hard to what you want, helping you appoint the best person - and we understand that a good CV or a great "Linkedin" profile is not necessarily the best measure of a great candidate or fit for your appointment. We know HR so can measure a candidates skills and abilities, leaving you more time to tend to business.,
Our aim is to partner you with each appointment, in the way that you want..........
We also know that recruitment doesn't have the best reputation out there - we listen to what you are saying about the recruitment world, and truly know we can help you deliver a cost effective, pro-active appointment on a flexible, personal - and human basis.
We are a niche recruitment firm that has a wealth of consultancy experience within headhunting and HR recruitment, and we are able to resource at all levels.
---
Social Responsibility and Fund Raising
Standley Associates supports the following charities. We get involved in sponsoring or supporting events to have fun and to be involved with organisations that are making a difference to others. We publish our activities through social media and the website - and if you would like to be involved - just let us know. For more information just contact us
The charity we are supporting this year is: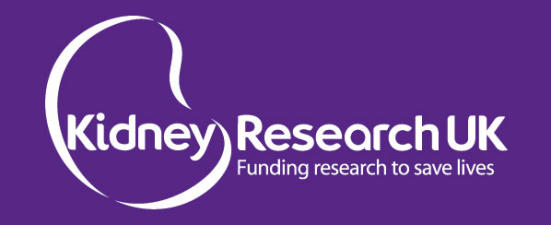 Kidney Research UK was founded in 1961 and is the leading UK charity dedicated to funding research aimed at finding better treatments, and ultimately a cure, for kidney
disease.
---
Help 4 Happys
Additionaly we will be helping the charity Help 4 Happys a children charity
Click on the logo to see and read more.........